Commercial operation
Typical project introduction
Donghua Hardware Mechatronics City
Located in the busy area of Nanxin Dongdao, it is located in the center of Tangshan's planned commercial and trade logistics area. It is a hardware and electromechanical product that integrates display, warehousing, trading, logistics distribution, electronic commerce of financial services and information interaction, and integrates online and offline. Industry platform.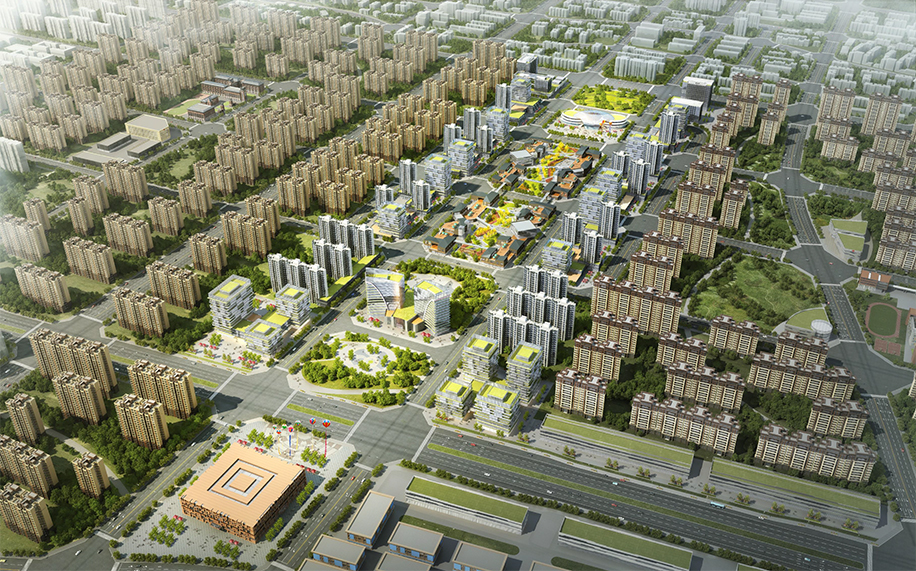 East China Mongkok Commercial Street
The East China Mongkok Commercial Street, which was built in 2013, is a prosperous work in quiet. It radiates six neighboring communities and meets the daily shopping needs of more than 50,000 people.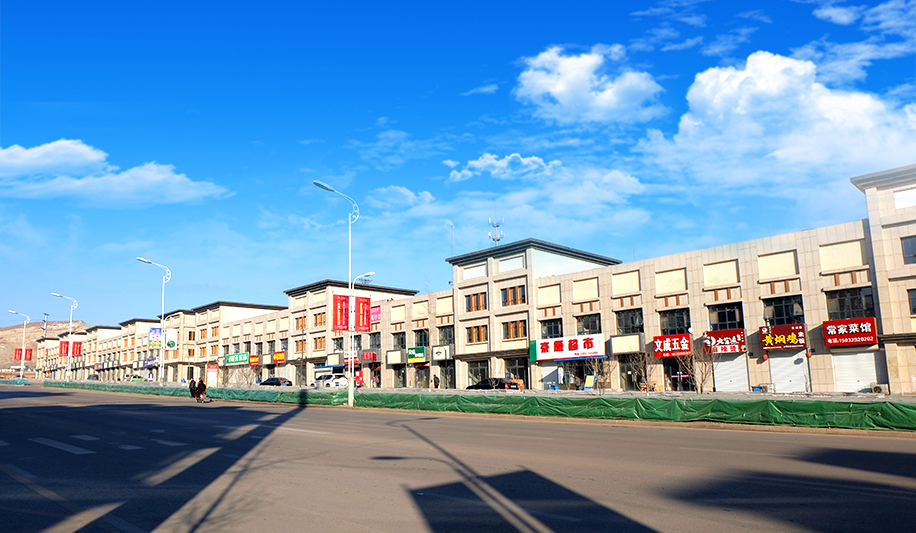 This article URL:http://www.dhzyjt.com/en/product/561.html
Key words: