Donghua Real Estate Group visited many places in Henan Province for study
Release date:
2019-06-28

Author: Click:
From May 9 to 11, Group President Wang Yong, Vice President Wang Qinggang, Assistant President Zhao Qingli, General Manager of Luanzhou Company, General Manager of Planning and Design Center Guo Rui, Director of Market Department of Investment Development Center Zhang Yu, etc. visited many benchmarking enterprises in Henan Province for field investigation and study.
First of all, we went to Zhumadian, Henan Province. Accompanied by Chen Biao, Assistant General Manager of Weiguang Huitong Zhengzhou Regional Company, we visited the Royal Post Project developed by the company. Subsequently, the two sides conducted in-depth and frank exchanges on project planning, positioning, development and construction, and cooperation mode.
The next morning, the delegation arrived in Zhengzhou and made an on-the-spot investigation of the Jinmaofu project in Beilonghu, Zhengzhou. It made a careful and detailed investigation on the project positioning, green building and marketing strategy. Beilonghu Jinmaofu Project is developed and constructed by Zhengzhou Maohui Real Estate Co., Ltd., a wholly-owned subsidiary of China Jinmao Holding Group. The project is located in the Beilonghu Plate of Zhengdong New Area. The products are famous in the high-end residential market for the characteristics of "Twelve Green Gold Technologies", "Sanheng Technologies", "Four Star Certified Healthy Human Settlements Life Samples by BREEAM, UK, etc.
In the afternoon, the delegation visited the Happy Zhengzhou Business Department of China. Zheng Zhougang, Vice President of Huaxia Happiness Group, General Manager of Zhengzhou Business Department, Ruan Zheng, General Manager of Urban Planning Center of Business Department, Wang Zhao, General Manager of Regional Management Center of Business Department, Liang Jun, General Manager of Urban Construction Operation Center of Business Department, etc. warmly received President Wang Yong's delegation. The two sides had extensive and in-depth exchanges on the development model of happiness in China, the operation practice of PPP model, the introduction of industry and the layout of industry.
On the morning of November 11, the delegation went to Wuzhi County of Henan Province to conduct field investigation and Research on Happy Wuzhi Industry New Town in Huaxia and Peacock City in Zhengbei. Xie Qiang, General Manager and Wang Pengfei, Deputy General Manager of Happy Wuzhong District of China, warmly received President Wang Yong's delegation and accompanied them to visit Wuzhong City Planning Exhibition Hall, Zhengbei Peacock City Marketing Center, City Park Square, Intelligent Manufacturing Industrial Park and other projects. The two sides have had fruitful exchanges on the planning of industrial new towns, the development strategies of core areas and the positioning of residential projects.
The three-day study tour was intense and fruitful. Rich investigation contents and in-depth and frank exchanges have brought many enlightenments to the group's development project planning this year.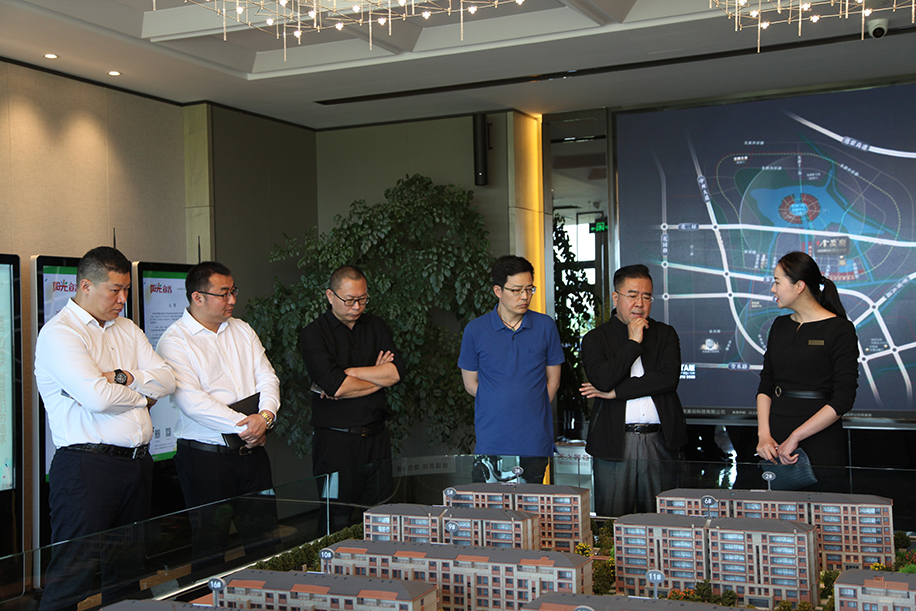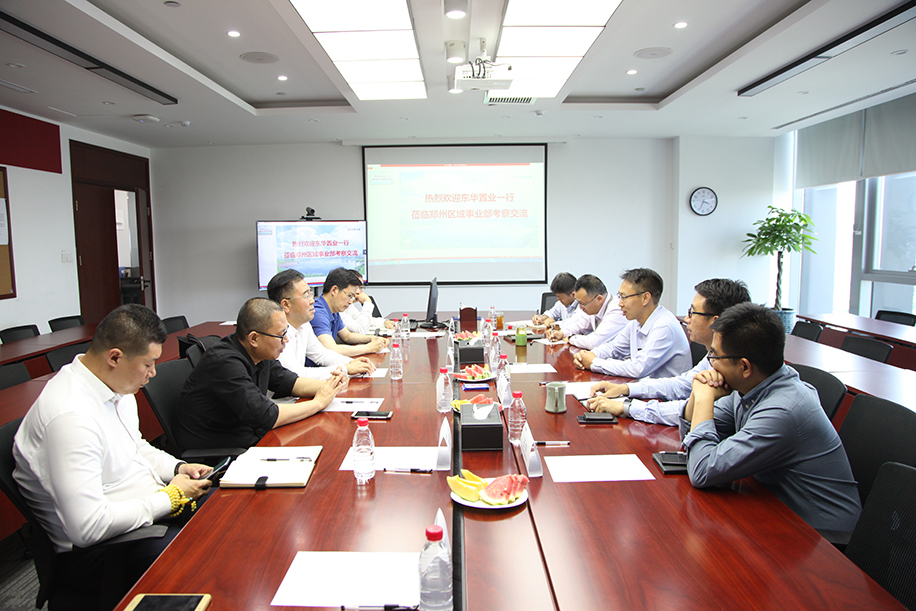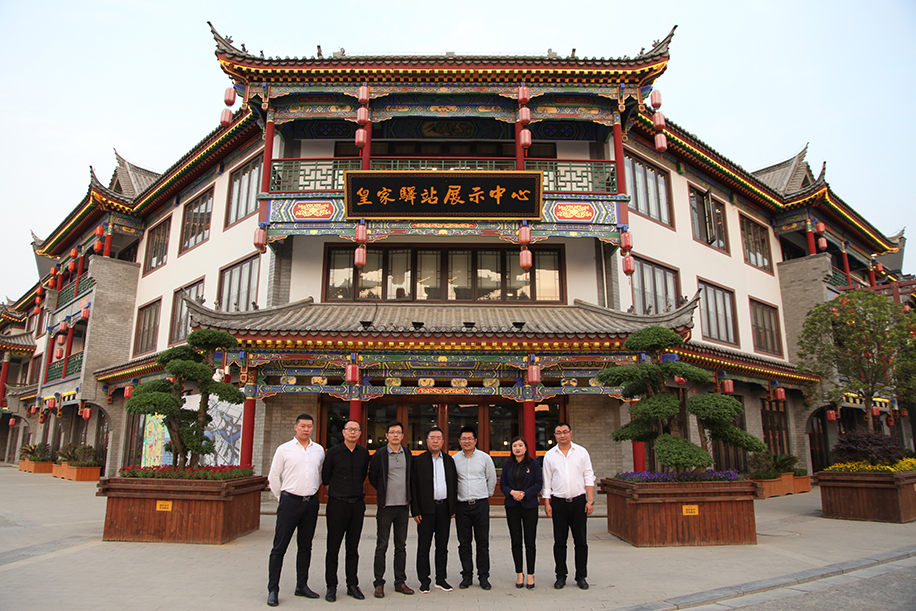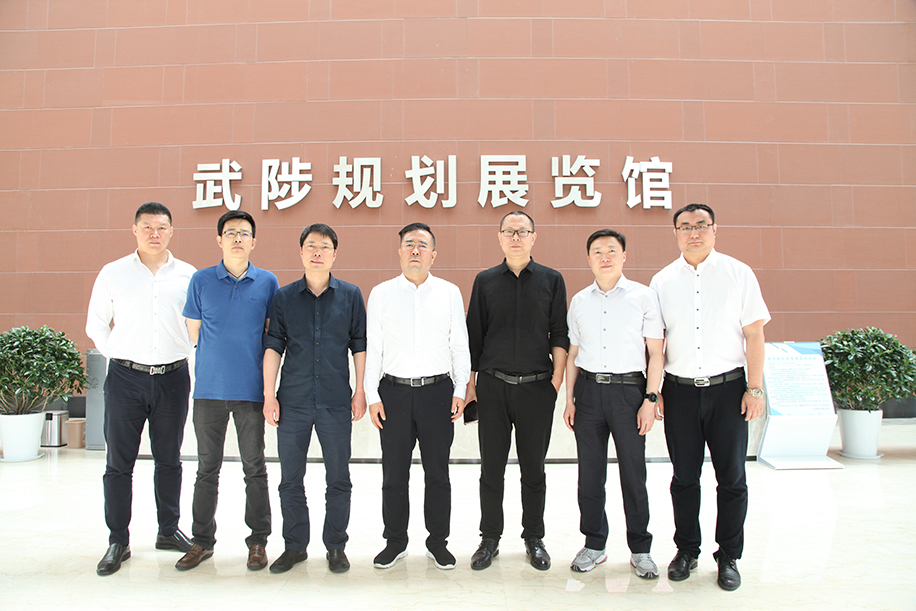 This article URL:http://www.dhzyjt.com/en/news/402.html
Key words: